Designer
quality • health & safety •
Programme Efficiency • Cost
Crosserlough Construction work with a large team of self-employed skilled operatives, professionals and managers with a wide reach of multidisciplinary sub-contractors for all elements
Contact us for a project consultation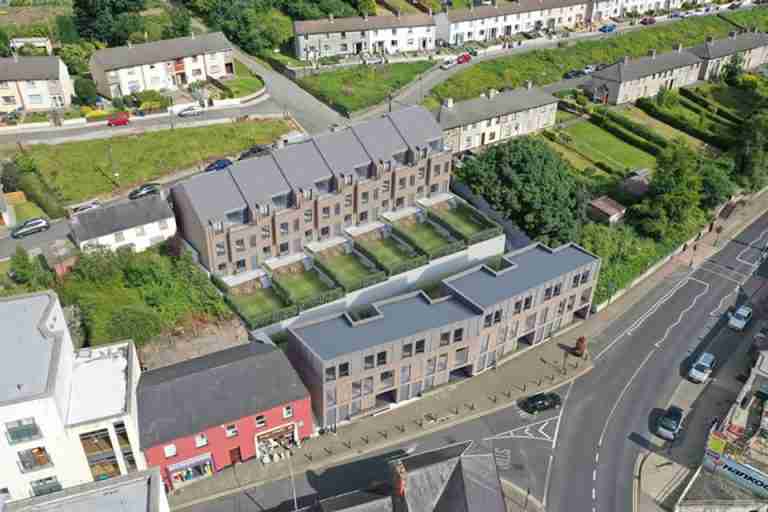 Residential construction has and will be for the future, Crosserlough Constructions core business. From small extensions...
Read More

Residential Contracting
Crosserlough Construction
Quality Through Experience
Crosserlough Construction Ltd was founded in June 1990. The company is a progressive general, fit-out and maintenance contractor across multiple niches.
It has established itself in a short space of time as a leading company, renowned for quality, time and cost management, adopting the moto 'Quality through Experience'
Crosserlough Construction Ltd. operate throughout the residential, commercial, industrial, fit-out, civil, and maintenance niches of the construction industry. We pride ourselves on our team and supply chain, constantly evolving and learning to be of the most knowledgeable, progressive and dependable available.
Our project teams strive for quality and efficiency on every aspect of a project, while promoting a client focused approach throughout the project. Our commercial team work to budgets and promote value engineering continuously throughout the project.
Completed Projects
Click Here to view current projects